Manhattan Youth Leadership
Manhattan Youth, serving downtown families for over 30 years was founded by Bob Townley, Executive Director.  Mr. Townley serves with his executive team that together, oversee After-school programs in elementary and middle schools throughout Manhattan, The Downtown Community Center, and our summer program, Downtown Day Camp. 
Bob Townley
Executive Director

Bob Townley
Executive Director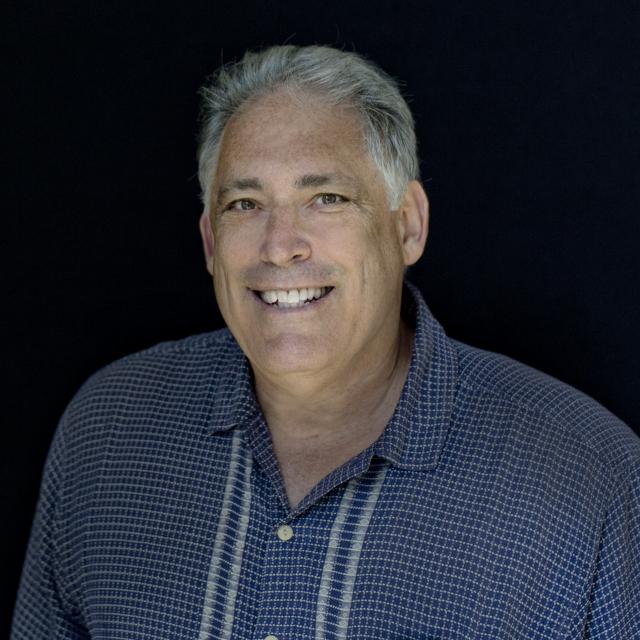 Bob's broad experience in nonprofit management is bolstered by a Master's degree in Social Administration from Columbia University. He has worked extensively with families in New York City, including homeless families at the Henry Street Settlement's Urban Family Center. His commitment to helping families secure employment and childcare has been the driving force in his work. Bob's other love is sports and recreation. In the mid-1980s he became Youth Coordinator of Community Board One, and he started Manhattan Youth in 1986 with Lower Manhattan parents. His commitment to social activism helped him organize community meetings and services for residents including successful advocacy efforts for parks, sports leagues and schools. In the aftermath of 9/11 Bob took the lead in organizing services for the downtown community.
Bob ranks as one of the longest-serving members of CB1. He is a member of the Hudson River Park Advisory Board, the Residents Advisory Board of the Lower Manhattan Development Corporation and he is a founder of the Downtown Soccer and Little Leagues. A native of Coney Island who grew up in Manhattan and Queens, he has lived in Tribeca and has been a Battery Park City resident for over 20 years. Bob enjoys hiking, music about beaches and the ocean, he loves the gym in his building, and he is a die-hard fan of both the New York Giants and New York Jets!
×
Russ Schulman, PhD
Associate Executive Director
Downtown Day Camp
Russ Schulman, PhD
Associate Executive Director
Downtown Day Camp
As Manhattan Youth's Associated Executive Director, Dr. Schulman helped start our first after-school and summer programs in the 1990s, and also serves as Staff Development Director. He created our first professional development and evaluation systems, supporting Manhattan Youth's team of directors and hundreds of staff members.  Dr. Schulman's other professional experience includes:  former NYC public elementary school teacher in East Flatbush, Brooklyn; current Vice President of the Board of Directors for the Single Parent Resource Center; and current Adjunct Assistant Professor at New York University's Steinhardt School of Education, where for the past 10 years he has instructed courses for emerging school teachers on the integration of theory and practice, assessment guiding instruction, interdisciplinary curriculum integration, cross-cultural competence, and educational psychology.
×
Moises Cordero
Director of After School Programs

Moises Cordero
Director of After School Programs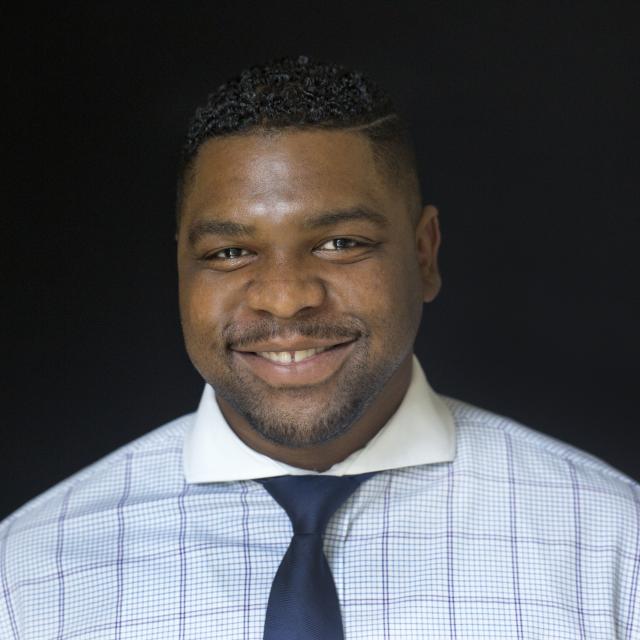 ×
Camille Diamond
Director of the Downtown Community Center
DCC
Camille Diamond
Director of the Downtown Community Center
DCC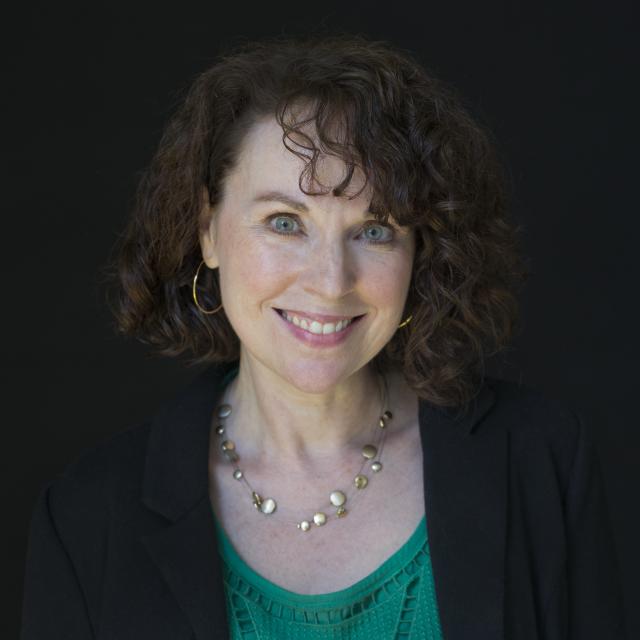 Camille Diamond is a communicator, community builder, and customer service expert with over 20 years experience in the Community Center non-profit world. As the Director of the Manhattan Youth Downtown Community Center, Camille manages and supervises senior community center staff including operations, aquatics,  membership, Preschool Prep team, educational staff and front desk/service desk team leaders. During her time at the 14th Street Y, a JCC located in the East Village, she supervised senior adult programs, membership, community engagement, fundraising events, fitness programming, communications and marketing. She also has a background in performing arts. Camille is originally from Kansas City and holds a BA from Kansas State University and an MFA from the University of Connecticut. She is also a graduate of One Spirit Interfaith Seminary, serving on their Board of Directors from 2015 -2021.
×
Myra Castillo
Comptroller

Myra Castillo
Comptroller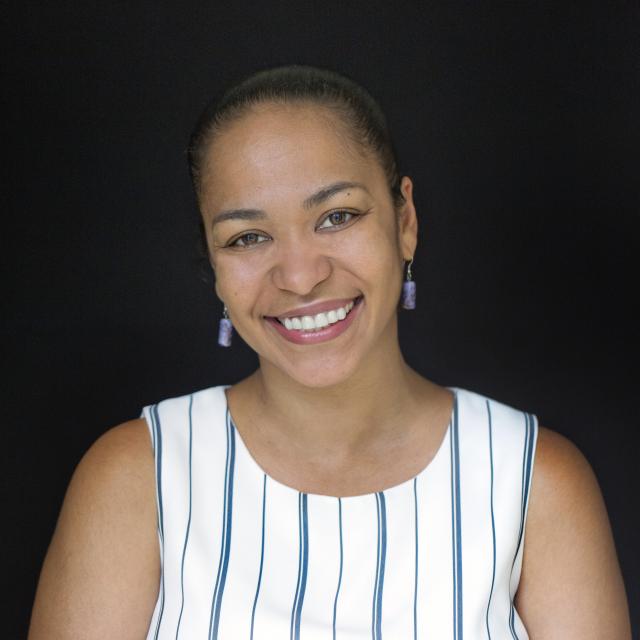 ×