After School Leadership
Theseus Roche
Director of After-School Programs

Theseus Roche
Director of After-School Programs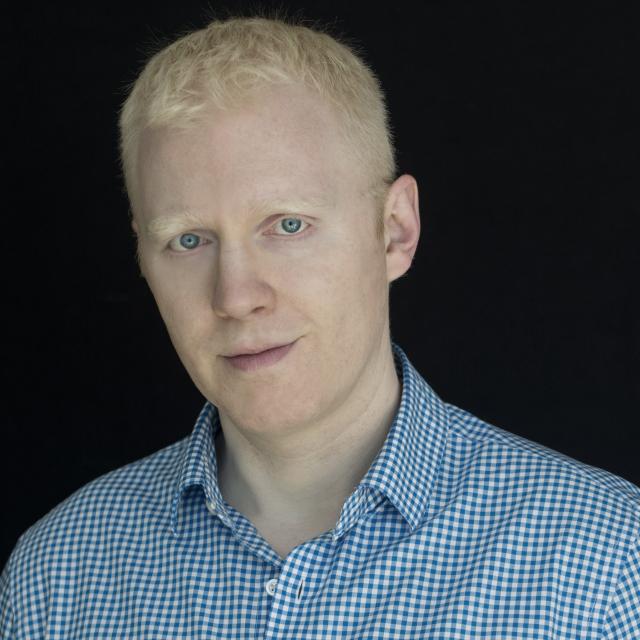 Theseus Roche started with Manhattan Youth in 2001 as the founding director of our middle school after-school program at IS 289, whose original purpose was to provide therapeutic services in a safe space to Downtown teens in the aftermath of the events of September 11. His even-handed leadership and creative vision soon led him to assume the role of the first Director of After-School Programs, overseeing a portfolio of three elementary schools and one middle school, and shifting Manhattan Youth's focus from childcare to informal education. Over the next decade, as the Lower Manhattan community grew, he built comprehensive after-school programs in an additional three elementary schools and two middle schools Downtown. In 2014, the NYC Department of Youth and Community Development's middle school expansion program provided an opportunity for Manhattan Youth to spread the brand of high quality programming to other parts of New York City. Theseus built relationships with dozens of school principals and developed contracts to serve several thousand children in more than 20 additional school sites, making Manhattan Youth a household name not just in Lower Manhattan, but across the city. Theseus holds a BFA in Theater Arts and Film from SUNY Purchase.
×
Leyna Madison
Operations Director

Leyna Madison
Operations Director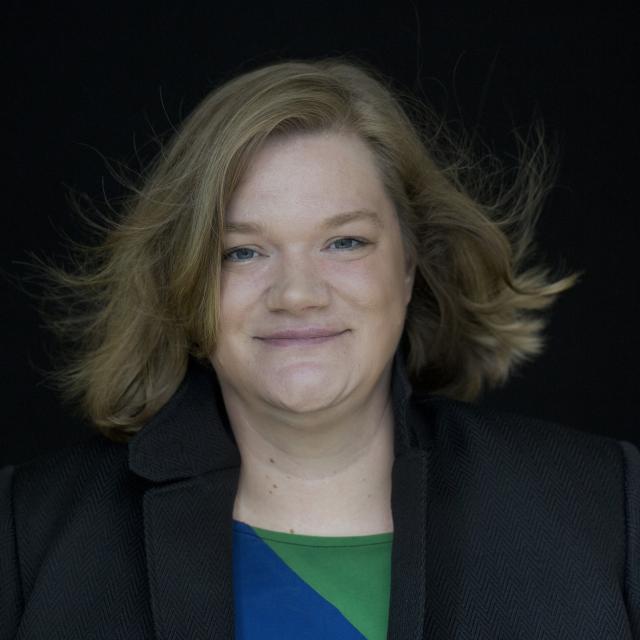 Leyna has a Master's in the Art of Education and a Bachelor's in Political Science. Leyna started working with youth in 2009, teaching English and coaching Softball in Tczew, Poland. She has been with Manhattan Youth since 2010, starting as a softball coach at IS 289 and working her way up to the Operations Director for all Middle School After-School Programming. Leyna has played a key role in the expansion to 24 Manhattan Youth Middle School programs, the establishment of the Middle School Athletic League, and the launch of the popular Summer and School Break Intensive programs: Filmmaking, Circus, Theater, Comedy, Sports, and Robotics. In her spare time, Leyna loves to travel to new countries and explore history.
×
Matt Grant
Education Director

Matt Grant
Education Director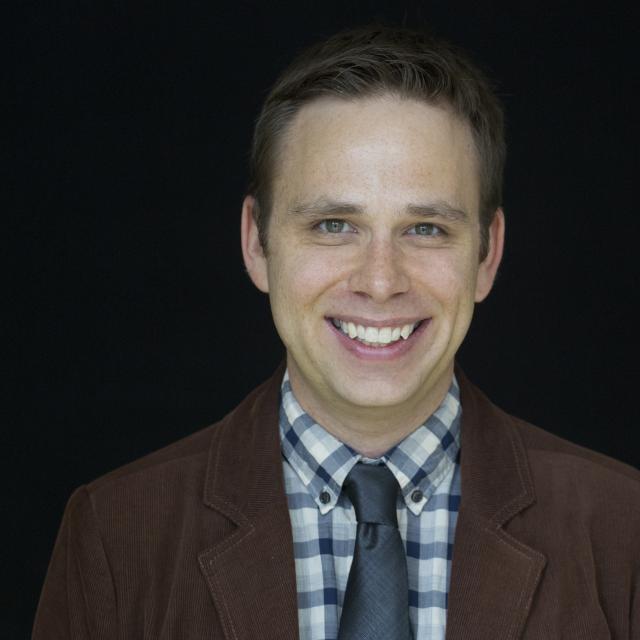 Matt has been involved in youth development and education at one level or another since he was sixteen years old. Originally from Illinois, Matt studied film in St. Louis before heading east. Since joining Manhattan Youth in 2010, Matt has served as a swim instructor, lifeguard, camp counselor, after-school group leader, and program director before becoming an education director. He was also a curriculum coordinator at Harlem Children's Zone, where he designed and taught literacy workshops to middle and high school students. He and his wife are now proud Brooklynites, and Matt fills his spare time with writing, reading, and teaching himself guitar.
Programs:
Robert F. Wagner School
The Clinton School
NYC Lab Middle School for Collaborative Studies
The Center School
×
Rachel Oakes
Education Director

Rachel Oakes
Education Director

Rachel has worked in education and youth development for more than a decade and holds a degree in Theater in Educational and Community Context. Prior to coming to Manhattan Youth, Rachel served as an Education Director and Teaching Artist at Jersey City Children's Theatre as well as Director of Improvisation at Florida Studio Theatre. In addition to overseeing four Manhattan Youth after-school sites, Rachel helps coordinate the theater programs across the entire middle school portfolio and chairs the in-house Literacy curriculum committee. Besides working with youth, Rachel enjoys comedy and currently hosts a comedy and music podcast. 
Programs:
Lower Manhattan Community School
NYC Charter School of the Arts
The Computer School
Professional Performing Arts School
×
Matthew McGlennen
Education Director

Matthew McGlennen
Education Director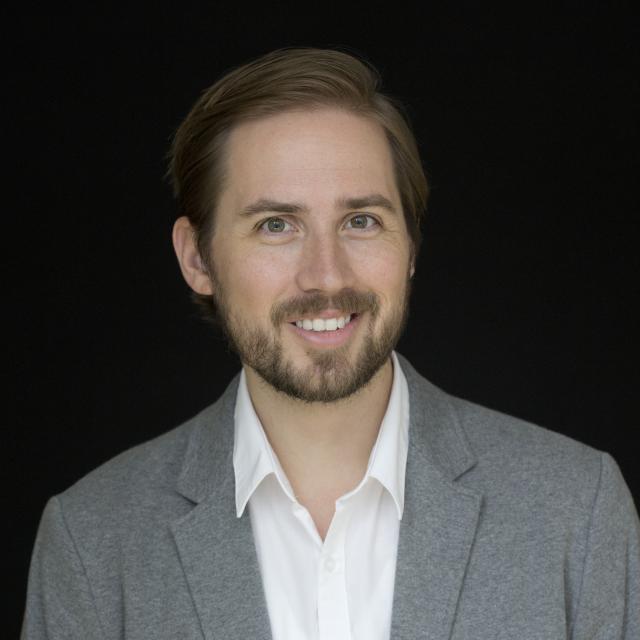 Matthew McGlennen is an Education Director at Manhattan Youth. Before joining Manhattan Youth, Matthew was a kindergarten teacher, a documentary filmmaker, and safari tour guide. In his free time, Matthew enjoys photography, traveling and exploring new neighborhoods throughout the city. He lives in Washington Heights with his wife and their books.
Programs:
IS 289 - Hudson River Middle School
IS 276 - Battery Park City School
IS 397 - Spruce Street School
East Side Middle School
×
Brittany Mejia
Education Director

Brittany Mejia
Education Director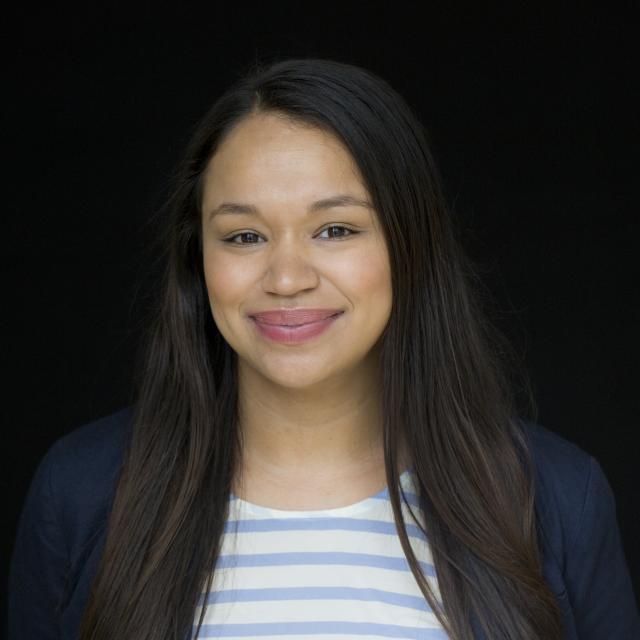 Brittany has been involved in youth development in the Downtown Manhattan community in many different capacities since she was fifteen years old. She grew up in Brooklyn and moved to Battery Park City during middle school. She obtained her Bachelor's and Master's degrees in Biomedical Engineering. Upon graduating, she began working at Manhattan Youth as a teaching assistant in 2015. Brittany has also been Assistant Director and Program Director before becoming an Education Director. As the Program Director for City Knoll Middle School, her proudest accomplishment was taking her Lego Robotics team to compete at the University of Arkansas against 72 other teams, nine of which were from different countries. Brittany loves to learn new things and would be a full-time student if she could. She recently got married and enjoys traveling, cooking and dancing in her spare time.
Programs:
75 Morton Street School
City Knoll Middle School
West End Secondary School
The Anderson School
 
×
Michael LeeYow
Education Director

Michael LeeYow
Education Director

Michael LeeYow grew up in Brooklyn, NY. After graduating from Collegiate High School in Manhattan's upper west side, he attended the University of Pennsylvania, where he received a BA in Psychology and African American Studies. With over 20 years experience from kindergarten to college, Mr. LeeYow has been a leading educator in Philadelphia, Chicago and New York City. Before becoming an Education Director he was Manhattan Youth's founding Program Director at Judith S. Kaye High School. Michael is a writer, poet, hip-hop junkie and proud father of a 7 year old son.
Programs:
Yorkville East Middle School
Salk School of Science
Judith Kaye HS
Ella Baker Middle School
×
Middle School Program Directors