EVENT
Nutcracker REBOOT: 12pm Show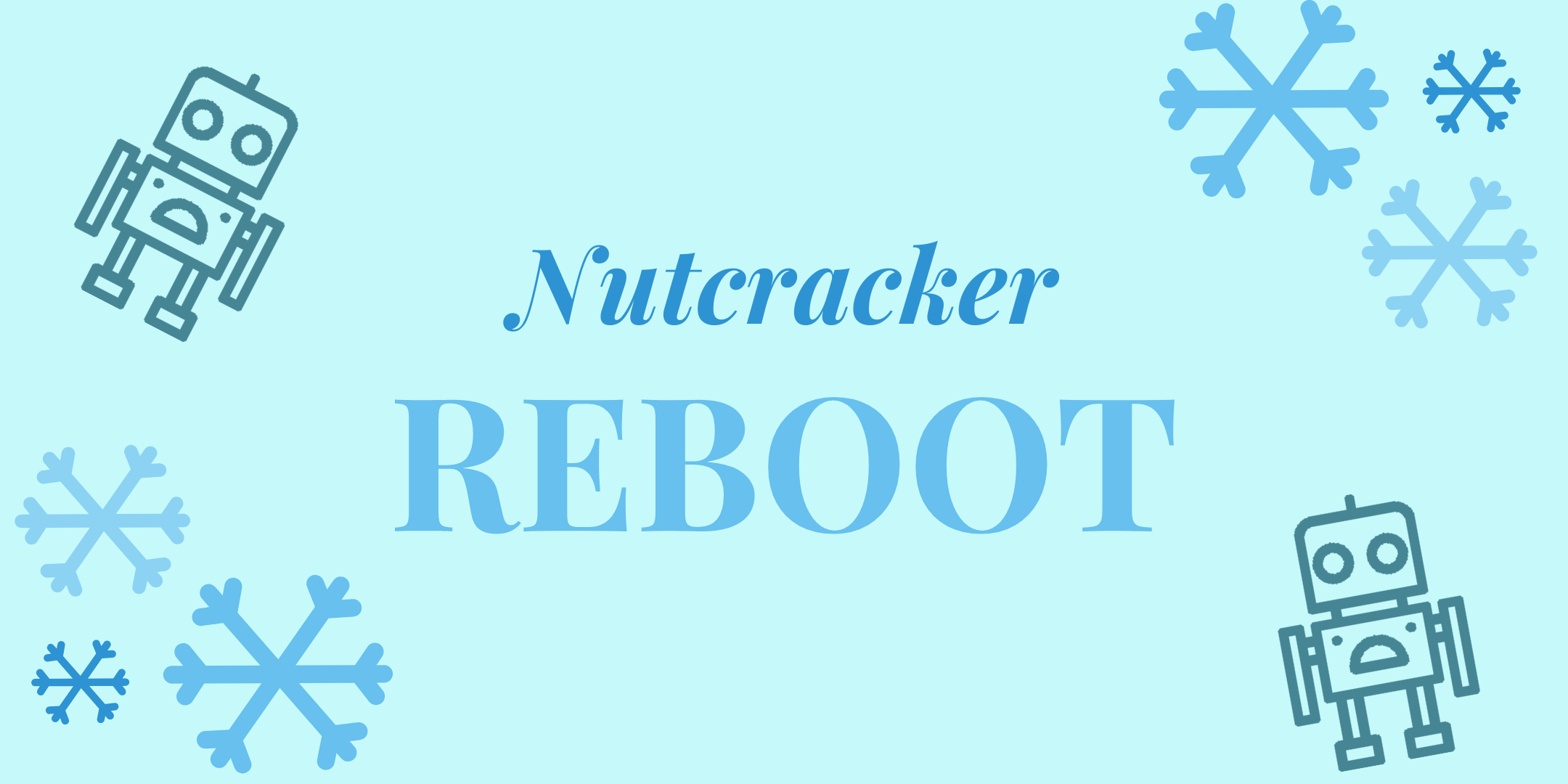 Come and enjoy this holiday dance performance. "Nutcracker Reboot" is not your traditional Nutcracker. It is an adaptation for this digital age about the conflict between machines and humankind!!
Dancers from Manhattan Youth's After-School dance classes held at PS 225 (Ella Baker), PS 343 (Peck Slip) and PS 397 (Spruce St.) will take the stage at 12 PM.
Join us as hundreds of dancers share their joy of dance through Ballet, Hip-Hop, Step, and Contemporary Dance. With full costumes, sets, music, and professionally choreographed by Manhattan Youth's dance instructors.
Please make sure your child is taking classes held at PS225 (Ella Baker), PS343 (Peck Slip), and PS397 (Spruce Street) before you buy tickets for this 12 PM show. 
If you are trying to buy tickets to the 4:30 PM show, featuring Dancers taking classes at PS 89, PS 150, PS234, PS276 & The Downtown Community Center, PLEASE CLICK HERE.
Date
Dec 7, 2019
Time
12:00pm
Location
P.S. 89 Auditorium
Ticket
$20 - $100