EVENT
Double Goal Family: Playing to Win In Sports & In Life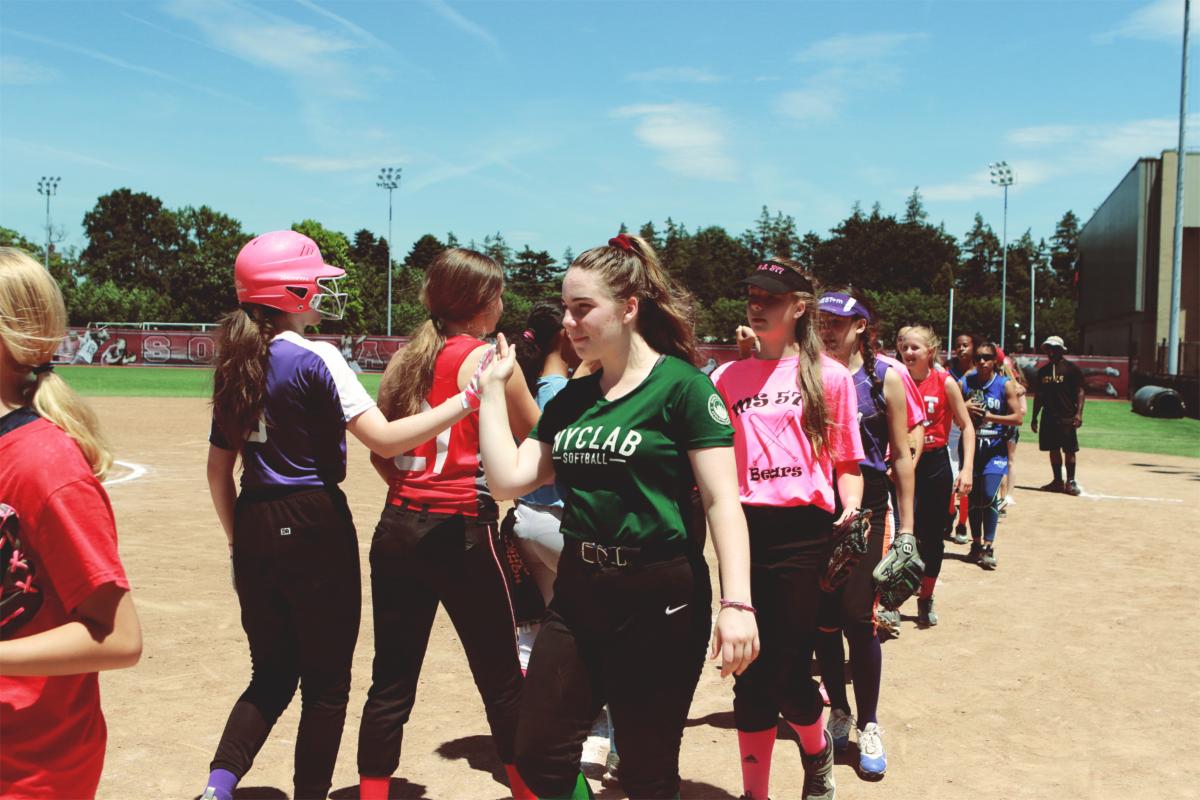 Middle-School sports can be a stressful experience for both children and parents. Manhattan Youth's Middle School Athletic League (MSAL) has partnered with the Positive Coaching Alliance (PCA) over the past two years to create an empowering and educational environment through safe, inclusive, and positive experiences. In our next phase of community development, we will host parent and guardian workshops. This 2-hour workshop will provide tips and tools for parents and guardians to help their children grow and learn through Middle School sports and beyond.
This workshop will be presented by PCA Trainer, Coach Kris Wiig. Kris is a native New Yorker and attended the Loyola School, in Manhattan, where she played varsity volleyball, basketball, and softball. She played Division 1 basketball at Brown University in Providence, RI. For the past ten years, Kris has coached basketball and softball, ages 8-18. She currently coaches girls in third through fifth grade at the Epiphany School and volunteers for various youth athletic programs throughout New York City.
Register with us at Eventbrite: https://www.eventbrite.com/e/the-double-goal-family-playing-to-win-in-sp...
Date
Dec 12, 2019
Time
6:00pm
Location
120 Warren St, New York, NY 10007, USA